On this page, you can find many different applications and widgets to help you explore your work, and the work around you. We are constantly updating and adding new methods, so check back frequently. No registration or account required!
Twitter Analyzers
Discover the latest trends and see what key people are tweeting about!
Twitter Analyzers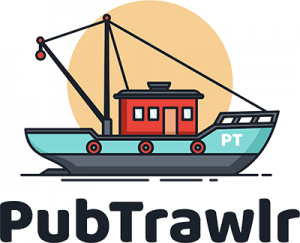 There are millions are scientific articles. You don't have millions of years to read them. Our sister organization, PubTrawlr analyzes and summarizes emerging literature to give you knowledge on demand.